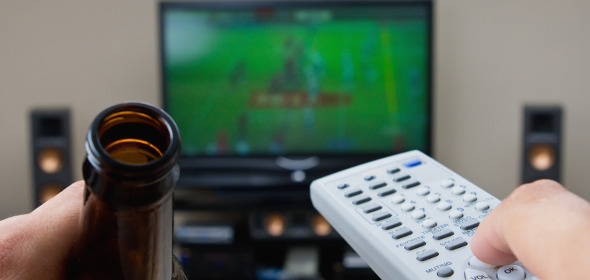 The point of life is to seek the Better Hope, not the Better Life.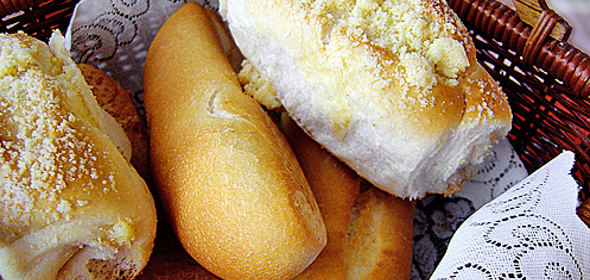 We aren't meant to fret and be anxious about our work.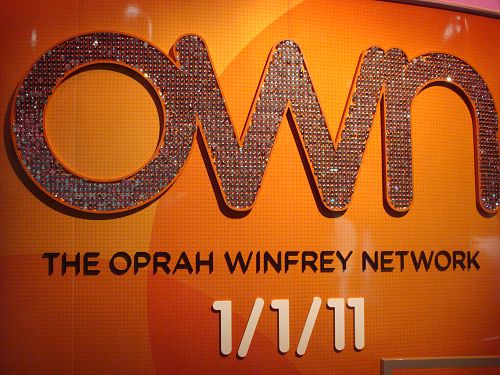 On New Years day Oprah Winfrey launched her very own television network, the Oprah Winfrey Network (OWN) and I cringe, more than I would if someone took a piece of blunt chalk and scraped it on a board for 10 hours.