AND I HELP leaders and innovators tell THEIR story to inspire grassroots change.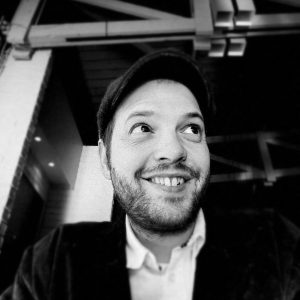 WRITER,
INDIE AUTHOR, GHOSTWRITER & JOURNALIST.
with a humanitarian focus.
ghostwriting /
book collaboration
I write books for people and help them get their message into the world. Some of the books I've written for my clients have become bestsellers. My work has helped some of my clients win several awards and receive international recognition.
I don't just write your book but I also can guide you through the publishing process; help you refine your message so that it is clear, engaging, and inspiring; and give you insight into building your career as an author and speaker.
I leverage my journalism and research skills in my ghostwriting, which allows me to make complex subjects easy and engaging for readers.
i've written for
THOUGHT LEADERS, POLITICIANS,
MEDIA CONTRIBUTORS, ENTREPRENEURS, PSYCHOLOGISTS,
SOCIAL ACTIVISTS,
MOTIVATIONAL SPEAKERS
Many of my clients include people you probably know, if you keep up to date with the news.
My clients hail from the U.S., across Africa, South Africa and the U.K. I've written in numerous genres, including:
business
entrepreneurship
leadership
multiculturalism
creative journalism
politics
social justice
technology
music
spiritual growth
FUTURISM
PSYCHOLOGY
SELF-HELP
THEOLOGY
PHILOSOPHY
GAMING
MEMOIR
CONSERVATION
AND MORE.
WHERE MY WORK HAS BEEN FEATURED
HOW AFRICA'S INNOVATORS WILL SHAPE ITS FUTURE
What will it mean when the tech "big boys" of Silicon Valley and China, who have repeatedly disrupted industries all over the world, set up shop in Africa? Will this bring positive or negative change? And how can African innovators not only compete with the world's tech giants but even take them on?
THOUGHTS ON THE MEDIA, LIFE & SPIRITUALITY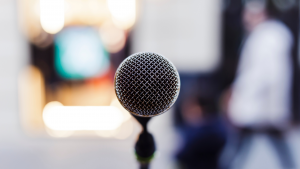 Today while on Twitter (which I do spend too much time on), I came across a post by Katelyn Beaty. Here is what she said:
Read More »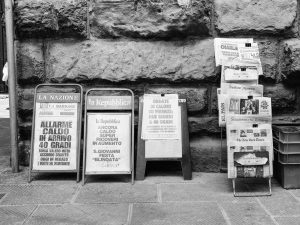 We wanted news to cost us nothing – but it has certainly cost us something: good, non-biased, factual news.
Read More »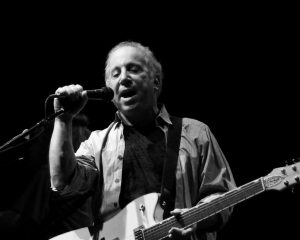 In light of Paul Simon's birthday, I write why his artistry has always touched me in profound ways.
Read More »
think I can help you too?
drop me a message
Johannesburg, South Africa
ryanpeterwrites@gmail.com