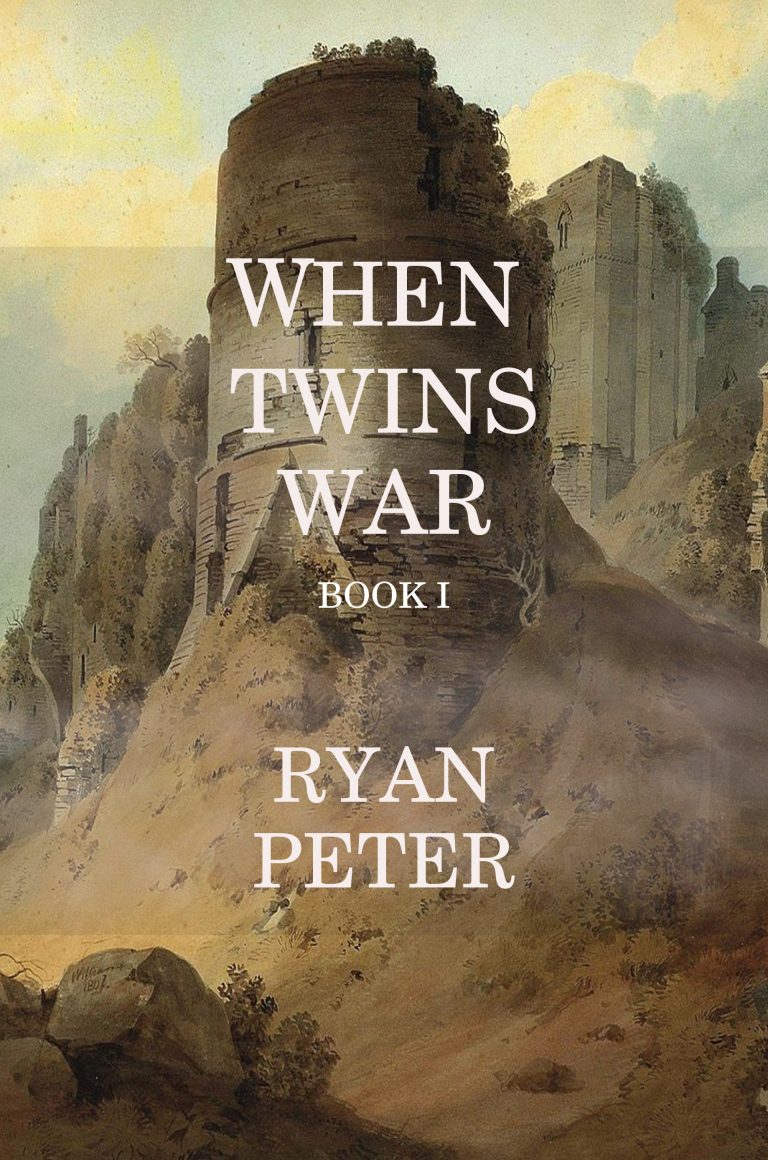 "Lord of the rings" meets "arabian Nights"
For over a thousand years the twin cities of Iza-Kiêrre and Ben-Kiêrre have upheld a covenant of peace, protecting the South of Lexedore from the Moncoin, an ancient evil of the past. But when the cities go to war, all of Lexedore is thrown into turmoil. 
Only Tarkanyon the Outlander can restore peace. But his journey to the cities uncovers something more sinister behind the war, and that the Wealth, a magic thought to only belong to the long-gone race of Genicoins, is returning in the most unexpected of places.
Meanwhile Gerald, a soon-to-be-lord of the kingdom of Dernium, discovers that he will play a major role in Tarkanyon's mission and, even, the future of Lexedore.
"Fans of well-crafted, epic myth-worlds full of flawed heroes, ancient evils, magical occurrences, and tongue-twisting geographical locations will find much to love in Ryan Peter's When Twins War: Book I. Following in the footsteps of such literary luminaries as Tolkien and Martin, Peter has created a lush, intricately-detailed realm for his characters and their stories." – Noisetrade books