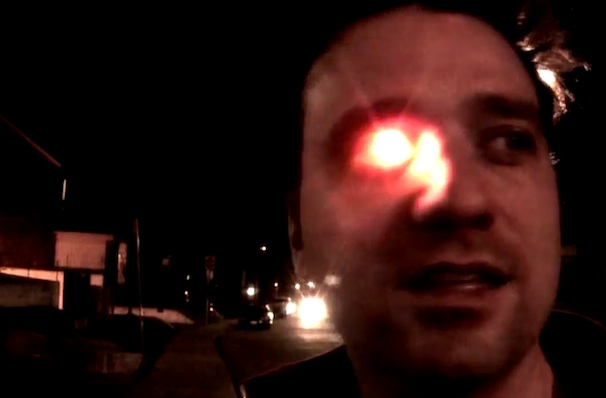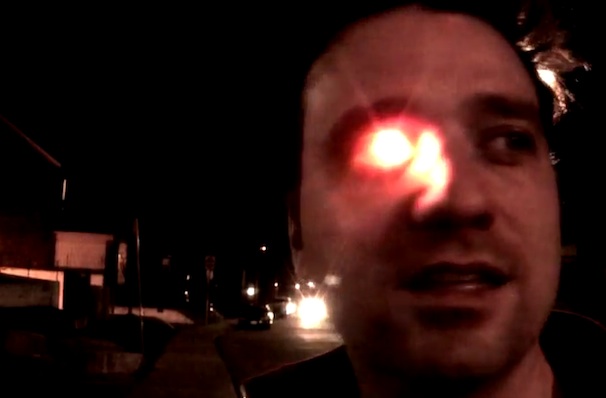 Artificial hearts with no pulse that keep people alive; augmented vision; cellphone implants; insects controlled with remote control. Does that sound like sci-fi to you? Well, it isn't.
I wrote on the topic of Cyborg technology today for Telkom Do Gaming.
The heart is an incredibly difficult organ to reproduce artificially because it's constantly beating. Any artificial materials that will need to go through the work a heart actually does seem to break down very quickly. So the doctors in question have decided to address the beating problem, looking at creating an artificial heart that does the job but doesn't beat. Rather, it provides a continuous flow throughout the body. And apparently it works.