The Smashwords Summer/Winter sale is on and ALIVE: How to Enjoy Living (e-Book) is available for free for a limited time only.
The e-Book formats available at Smashwords include .mobi for Kindles, ePub for most digital readers, PDF for PC and most digital readers, HTML and Palm readers as well.
Get ALIVE: How to Enjoy Living e-book for Free at Smashwords
If you're keen on getting an iPad / iPhone version, it's available at iTunes but is somewhat more expensive – Get ALIVE: How to Enjoy Living at iTunes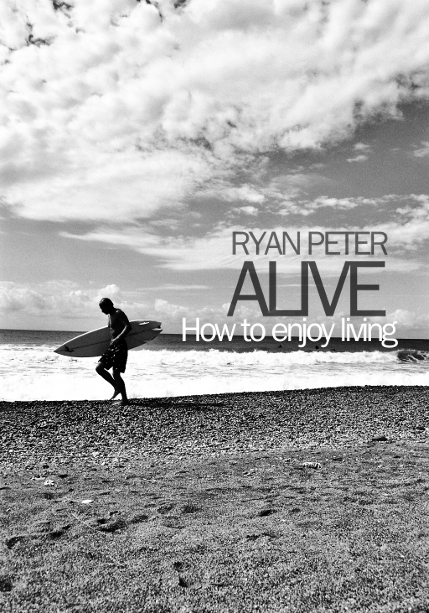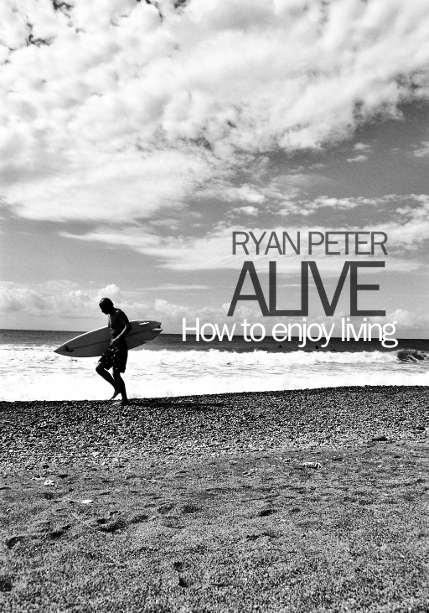 About ALIVE: How to Enjoy Living

Life is meant to be enjoyed, but so few of us enjoy it to its fullest.

Most of us are tired of having to make life work and the never-ending quest to be content and find the peace and joy we're looking for is wearing us down.

We wonder – can we really be happy?

ALIVE shows where true contentment, joy, peace and adventure can be found. But it's found where we might least expect it, where no one taught us to look.

In ALIVE, Ryan Peter shares his philosophy and how he has managed to finally be content and joyful, in all circumstances.

We can finally enjoy living.

We can finally be alive.