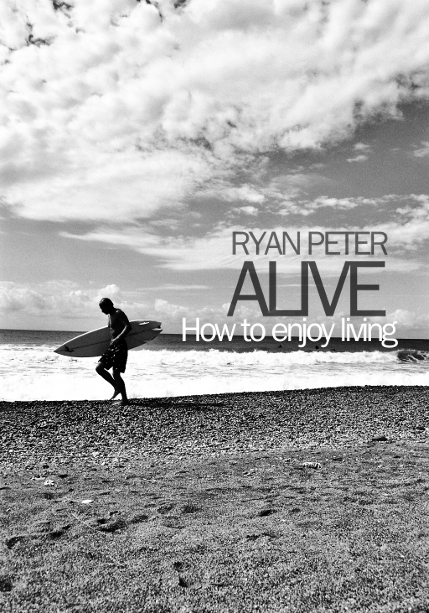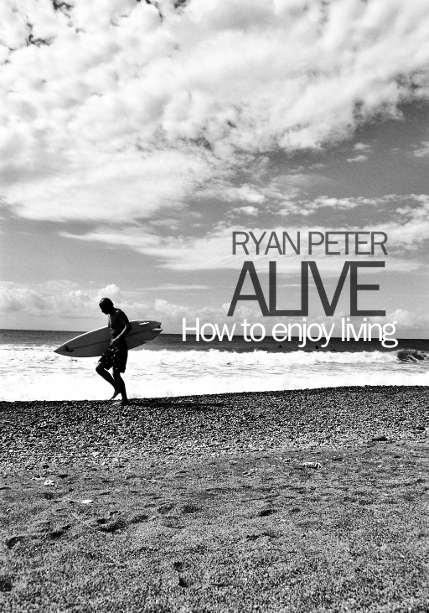 In addition to my book ALIVE (How to Enjoy Living) being available for the Kindle, the book is also now available for other e-Reader devices and in formats such as ePub (the open format for most eReaders) and PDF.
ALIVE can be downloaded directly from Smashwords.com for $4.50 (about R32) in the formats below. The book will also soon be available at the iBookstore and Barnes & Noble, in addition to some other stores, as soon as it has gone through a validation process, but owners of the Sony eReader or other devices can buy it in the formats below.
Buy ALIVE (How to Enjoy Living) by clicking here.
Kindle (.mobi) format. Kindle owners can also buy ALIVE (How to Enjoy Living) book from Amazon.com.
Epub (open industry format, good for Stanza reader, Blackberry, Mobipocket, iPhone, others)
PDF (good for iPad, PC, handheld devices)
LRF (for Sony Reader)
Palm Doc (PDB) (for Palm reading devices)
About ALIVE: How to Enjoy Living

Life is meant to be enjoyed, but so few of us enjoy it to its fullest.

Most of us are tired of having to make life work and the never-ending quest to be content and find the peace and joy we're looking for is wearing us down.

We wonder – can we really be happy?

ALIVE shows where true contentment, joy, peace and adventure can be found. But it's found where we might least expect it, where no one taught us to look.

In ALIVE, Ryan Peter shares his philosophy and how he has managed to finally be content and joyful, in all circumstances.

We can finally enjoy living.

We can finally be alive.