"JUST ONE BEAUTIFUL THING"
Discover how Beauty affects all of life - and how much we need it every day.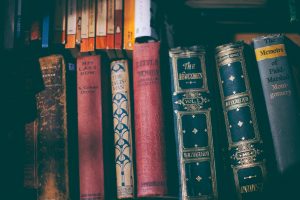 Blogs (Writing)
I'll be exploring how the Bible can help writers discover their unique voice at the Christian Writing Fair at Rosebank Union Church, Johannesburg. It's going to be a fantastic day with some excellent workshops and speakers!
Read More »