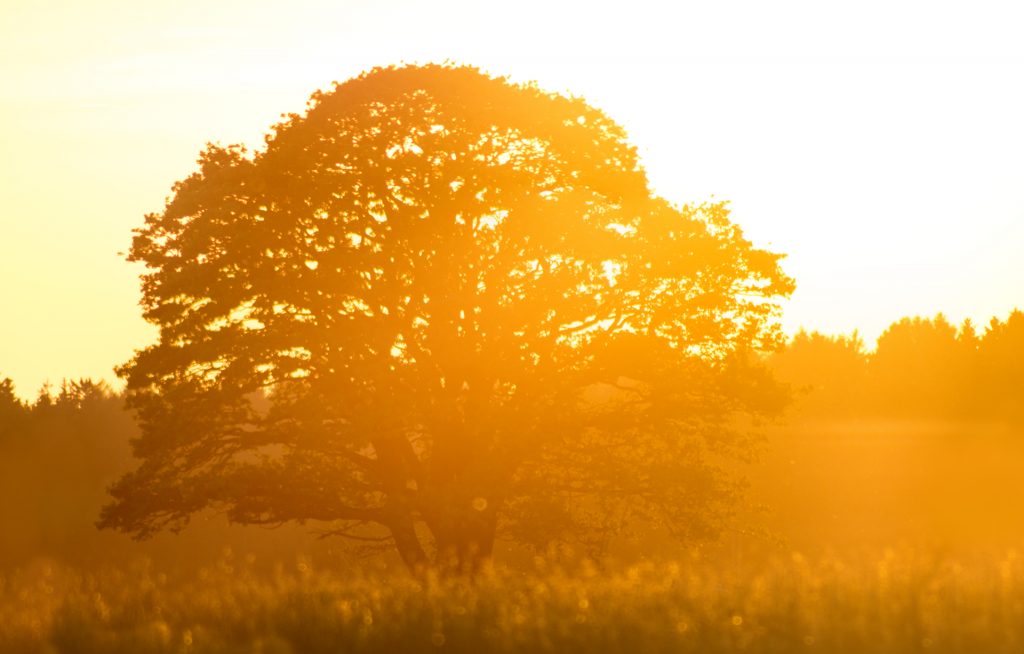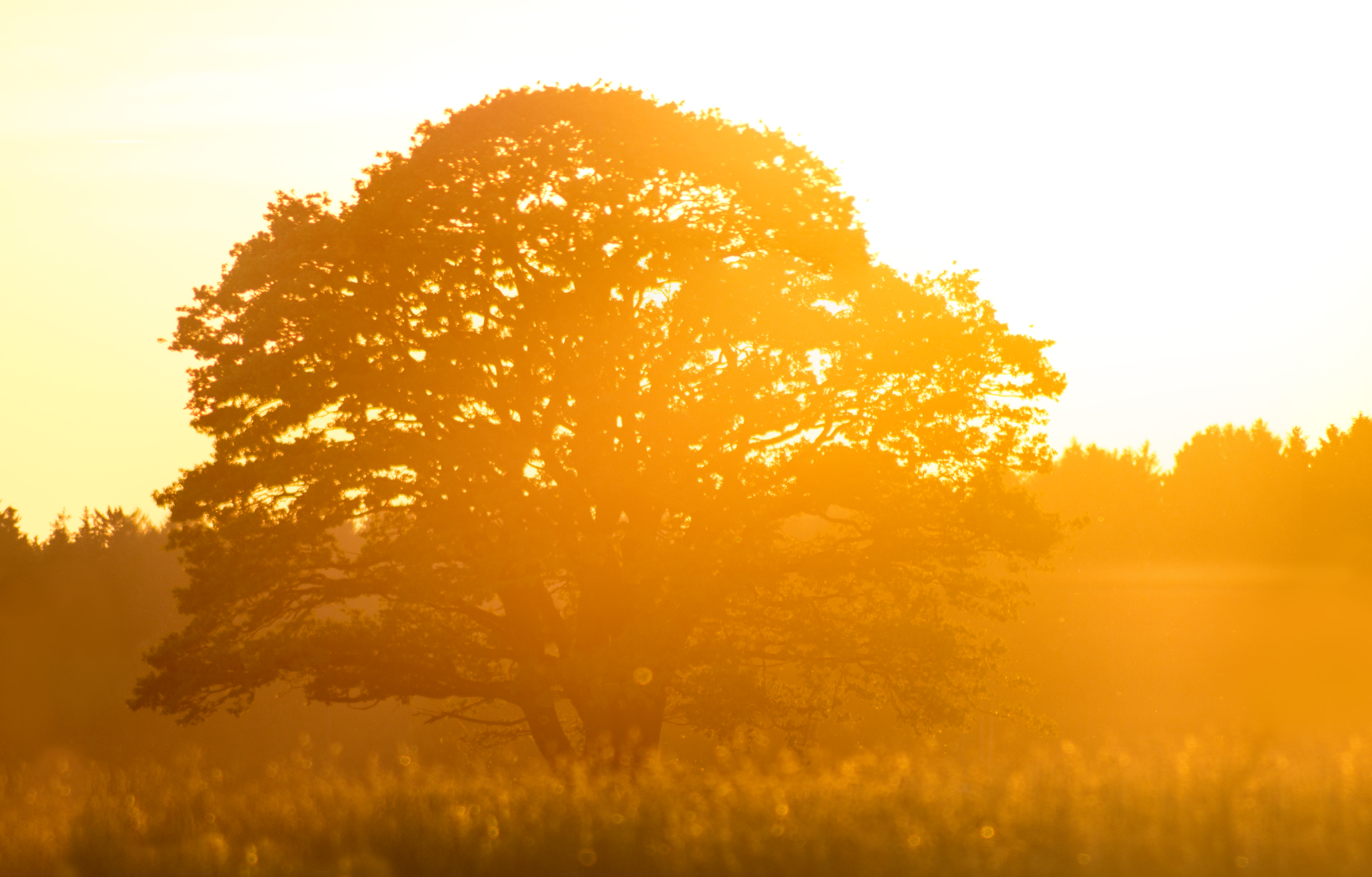 In a previous post, What Did Jesus Do About Money?, I ended off with Proverb and related it to not only how wealth is built God's way but that this is also true for the life of holiness.
Wealth gained hastily will dwindle,
but whoever gathers little by little will increase it.
This is true of the whole Christian life.
We are saved into something radically different to this impatient, frenzied world that demands it gets everything now – and demands that anything it receives must be grandiose and extravagant. In short, the world is a world of bling and the culture is one where we ought to walk over each other, use each other, negotiate with each other, have power over each other, and all such things in a frantic race to the top. He who has all the bling wins.
The Christian life runs counter-cultural to this and we need to think carefully about what we save people into when it comes to our churches. Do we save people into a culture where we teach them that they can have it all now? That they can have all of God's blessings now? We must be careful, because trees need well established roots to weather the storm, and if we save people into a shallow faith where they think they can demand everything from God now and expect it – because, after all, He is a big God capable of doing anything – are we not just saving them into a worldly culture now just covered with a pious veneer?
God's culture is "little by little." We will not live the holy life straight away. We will not have clean hearts straight away. We will not reach maturity straight away. (Ever seen anything in creation reach maturity straight away?) We will not even have all of the joy available to us in God straight away. And wealth? Well, we won't have any of that straight away – we might not even ever have much of it. We will not walk in the power of the Spirit straight away. We won't live in the calling that God has for us straight away.
Yet we do teach people that they can have all these things and more now. Well, maybe they can – if God desires it to be so. But it seems, in general, that most people don't and God does not desire it so. He has plans to establish us, not just give us everything now, which would only ruin us. We only get tastes of it, and then slowly mature to receiving these gifts of God little by little, day by day, line upon line (Isaiah 28:10). The Christian life is one of continued faith – encapsulated by the word faithfulness. Every day, we're closer to the finish line. Every day, we grow a little more, our roots go deeper, our branches extend and our fruit becomes riper. Step by step, and there's no other way.
When we save people into our faith – because what we save them into is often more important than what we save them out of (Dudley Daniel) – let's make sure we save them into faithfulness, not into another culture of impatience and restlessness. The world will laugh at our slow, deliberate ways.
Psalm 1:
3 [The righteous] is like a tree
planted by streams of water
that yields its fruit in its season,
and its leaf does not wither.
In all that he does, he prospers.
4 The wicked are not so,
but are like chaff that the wind drives away.
Ever seen a tree grow over night? Didn't think so. But the world which insists on getting everything now will be like chaff that the wind drives away. They may even get it all now, they may spring up quickly and enjoy an abundance of things, but they will lose it all just as quickly and they will be remembered no more. None of it will have any eternal reward. But trees, well they can stand forever.