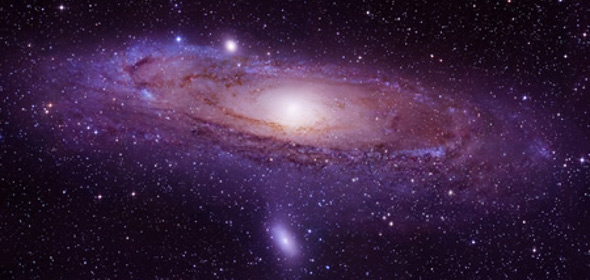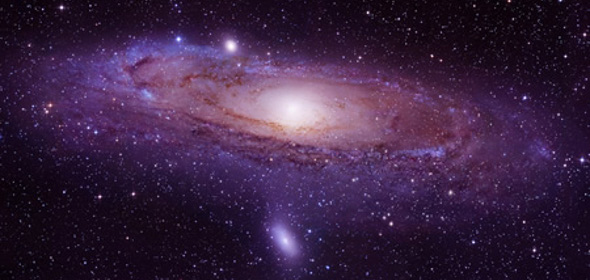 A very interesting post at Reddit provides some unexpected insight. The user, CynicalMe, decided to run an informal survey around the popular social site in relevant areas (subreddits) and asked two questions:
If you left the Christian faith, what was your greatest reason for doing so?
What do you consider to be the greatest obstacle to belief in the Christian God?
What was the outcome? Most said that the problem was "Christian teachings that conflict with findings of modern science".
That suprised me. Really? Science? I would have thought that superficial teachings or acts of violence in the Bible would be bigger factors. But Science?
Yes, this is an informal survey (2020 users took part) and something for the kind of community that frequents Reddit – arguably, geeks, mostly – is worth considering.
The original poster makes some interesting points. Here's a quote:
"What I have found to be particularly interesting is the massive disconnect between popular Christian perceptions of the obstacles to belief and what atheists actually have to say about this matter for themselves.

"Of particular interest is the large number of Christians (30%) who think this has to do with superficial teaching and not taking the bible seriously enough, compared to a mere 2.5% of non-Christians who at one point left Christianity giving this as their greatest reason for leaving and 1.7% of those who were never Christians stating this as their greatest obstacle."
Here are the results (see the original post for more):
Of those who left Christianity
---
Reasons for leaving the faith
| Response | Total | Percent |
| --- | --- | --- |
| Christian teachings that conflict with findings of modern science | 763 | 54.34% |
| Superficial Christians who don't practice what they preach | 87 | 6.20% |
| Acts of violence attributed to God in the bible | 63 | 4.49% |
| An increase in superficial teaching and decrease in taking the Bible seriously | 35 | 2.49% |
| I did not leave the Christian faith | 3 | 0.21% |
| The mission and message of church was too vague | 12 | 0.85% |
| Other | 441 | 31.41% |
| Total | 1404 | 100.00% |
Greatest obstacle to belief in the Christian God
| Response | Total | Percent |
| --- | --- | --- |
| Christian teachings that conflict with findings of modern science | 586 | 41.74% |
| Non-falsifiable claims | 406 | 28.92% |
| Acts of violence attributed to God in the bible | 61 | 4.34% |
| An increase in superficial teaching and decrease in taking the Bible seriously | 42 | 2.99% |
| The mission and message of church was too vague | 11 | 0.78% |
| Other | 298 | 21.23% |
| Total | 1404 | 100.00% |
---
Of those who were never Christians
---
Greatest obstacle to belief in the Christian God
| Response | Total | Percent |
| --- | --- | --- |
| Christian teachings that conflict with findings of modern science | 208 | 39.25% |
| Non-falsifiable claims | 156 | 29.43% |
| Acts of violence attributed to God in the bible | 14 | 2.64% |
| An increase in superficial teaching and decrease in taking the Bible seriously | 9 | 1.70% |
| The mission and message of church was too vague | 4 | 0.75% |
| Other | 139 | 26.23% |
| Total | 530 | 100.00% |
---
Of those who were Christians
---
Greatest obstacle to belief in the Christian God
| Response | Total | Percent |
| --- | --- | --- |
| Christian teachings that conflict with findings of modern science | 12 | 13.95% |
| Non-falsifiable claims | 4 | 4.65% |
| Acts of violence attributed to God in the bible | 12 | 13.95% |
| An increase in superficial teaching and decrease in taking the Bible seriously | 26 | 30.23% |
| The mission and message of church was too vague | 4 | 4.65% |
| Other | 28 | 32.56% |
| Total | 86 | 100.00% |