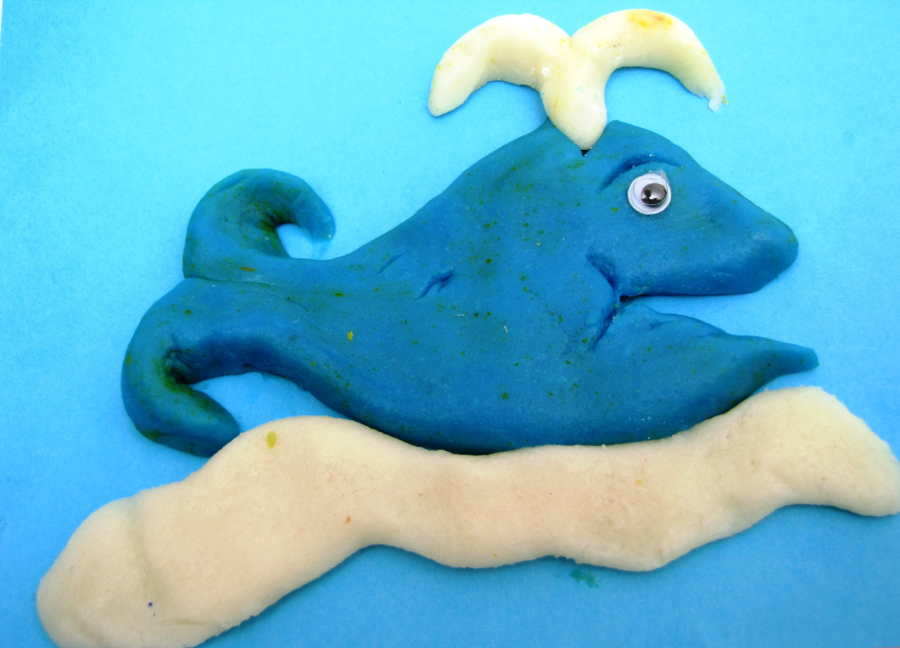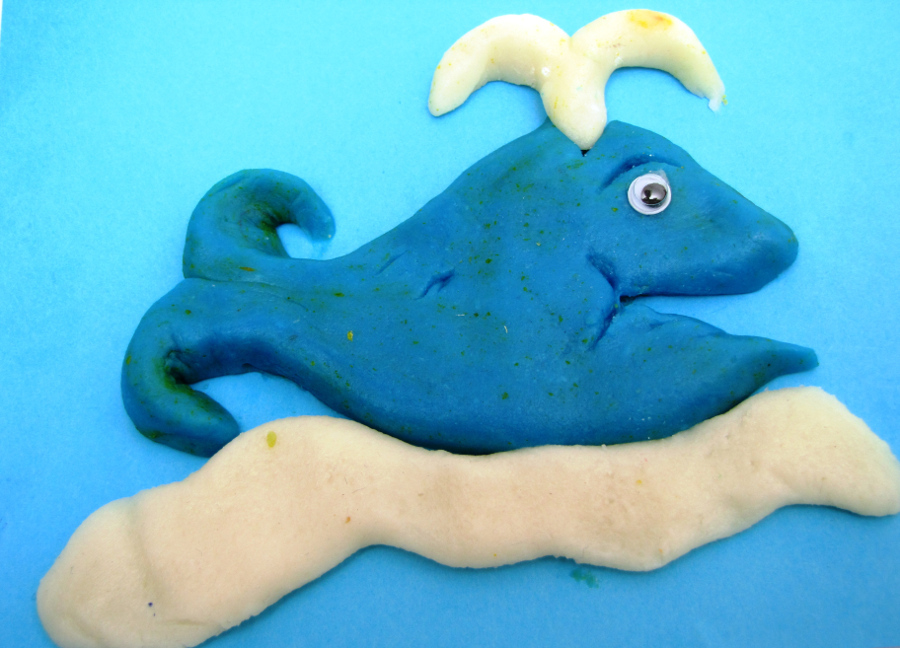 You may or may not be following the story around Joshua Generation Church (JGC) in Cape Town, who are under investigation by the SA Human Rights Commission (SAHRC) for teaching that parents should spank their kids. (If not, you can follow the story at Gateway News.)
In the latest development, which you can read here, Errol Naidoo from the Family Policy Institute, Reg Willis from the Christian Lawyers Association and Teresa Conradie, a Christian attorney,will be meeting today to establish a legal entity which they will call the Institute for Public Justice which will, "take on the challenge of defending the church against various challenges." This makes me nervous.
You might think I should be nervous about the government forcing its ideologies around family and discipline onto me, and I am also nervous about that, but I'm also sceptical of the government succeeding, given that most people in our country – regardless of their beliefs – will probably kick against the government in this. But what makes me more nervous is creating something about "justice" that is going to stand for defending the church. Justice is surely broader than that, and indeed it should be. The church should be doing justice for others, not for itself – defending itself and calling that 'justice'. Something about this thinking just doesn't line up at all to how I see justice spoken about in the Scriptures (and lived out in Jesus' life).
What this is is probably another attempt by the Family Policy Institute to try and Christianize our culture through a rule of state law. The culture won't and will never change because the government insists it does. That's why I'm less nervous about the government cracking down on how I should discipline my children because our culture will kick up against that. But I'm more nervous about an "Institute for Public Justice" that is about defending the democratic rights of Christians, of which I am one, because I don't feel that they are (a) representing the Gospel and Kingdom message and (b) they are honouring the clear scriptural commands to live at peace with everyone.
Naidoo has often said that we are in a "culture war" and I disagree. If the Church wins this culture war, all we end up with are a bunch of religious Christians who claim to be "Christian" because of heritage or skin colour or culture. If the Church looses this war, it's because people hate it. You don't have a war without people eventually picking sides. Why is the Church fighting any war? (You can't justify a culture war on Ephesians 6: 11 – 13.)
I think that, perhaps, Andrew Selley who leads JGC may have the much better idea. Instead of fighting a "culture war" with the SAHRC, he is offering to get the Church behind helping them with genuine cases of abuse. This is a far better representation of Jesus to the world, in my opinion, and I'd be interested in seeing where that goes.