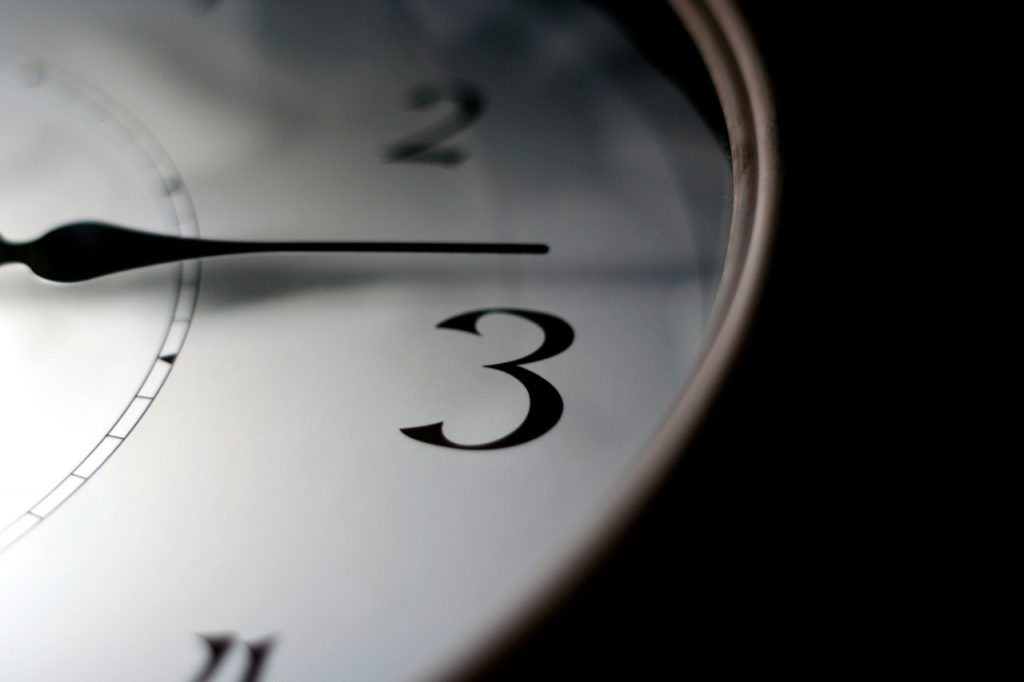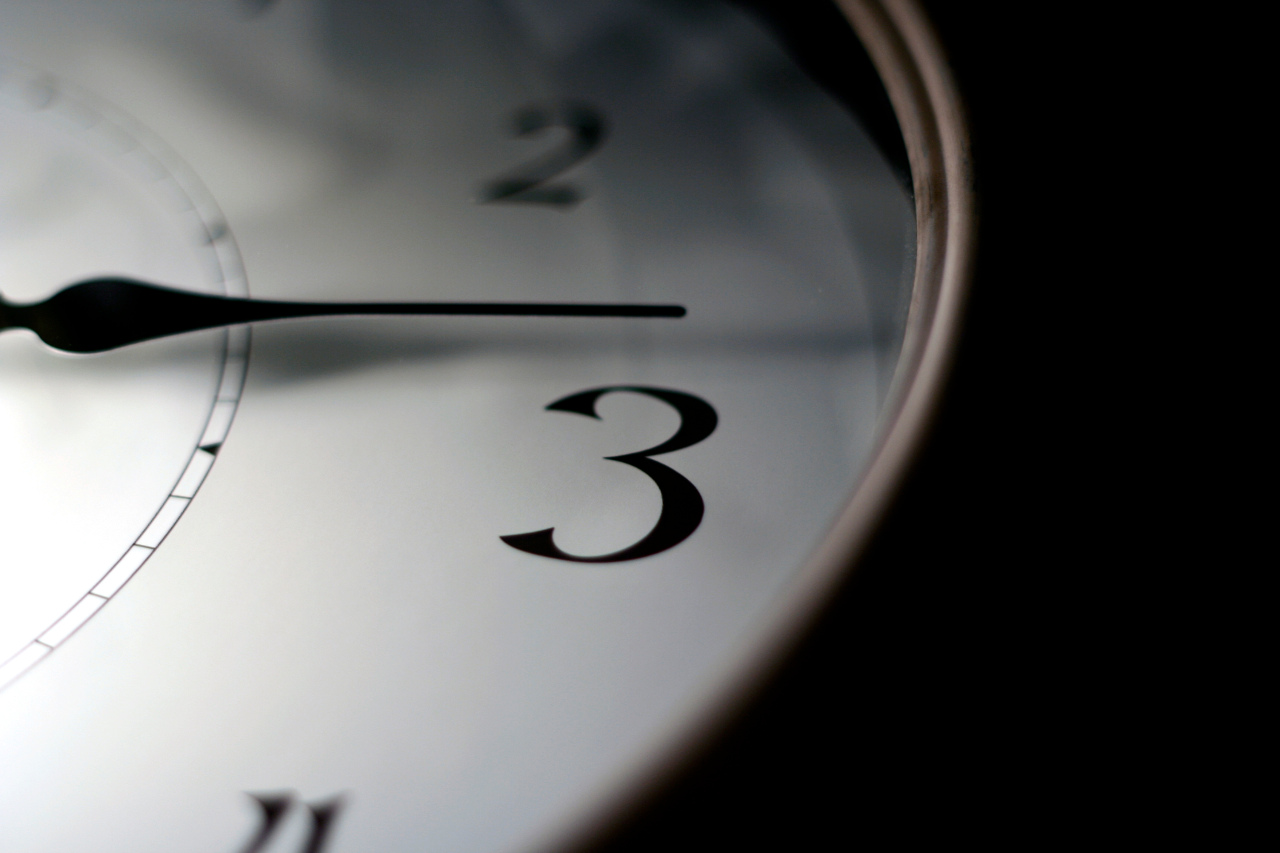 In my last post, I spoke about how Matthew 6:25 – 34 needs to be understood in a context of coveting. Here is the passage if you haven't been following this series of blog posts:
25 "Therefore I tell you, do not be anxious about your life, what you will eat or what you will drink, nor about your body, what you will put on. Is not life more than food, and the body more than clothing? 26 Look at the birds of the air: they neither sow nor reap nor gather into barns, and yet your heavenly Father feeds them. Are you not of more value than they? 27 And which of you by being anxious can add a single hour to his span of life? 28 And why are you anxious about clothing? Consider the lilies of the field, how they grow: they neither toil nor spin, 29 yet I tell you, even Solomon in all his glory was not arrayed like one of these. 30 But if God so clothes the grass of the field, which today is alive and tomorrow is thrown into the oven, will he not much more clothe you, O you of little faith? 31 Therefore do not be anxious, saying, 'What shall we eat?' or 'What shall we drink?' or 'What shall we wear?' 32 For the Gentiles seek after all these things, and your heavenly Father knows that you need them all. 33 But seek first the kingdom of God and his righteousness, and all these things will be added to you.
34 "Therefore do not be anxious about tomorrow, for tomorrow will be anxious for itself. Sufficient for the day is its own trouble.
How many times have you heard an interpretation of this passage that says that worrying is actually a sin? It seems to me that this interpretation is out of context. What is a sin is being covetous. It leads to avarice. An anxiety about what we wear, drink and eat; whether we are keeping up with the Joneses'; what others think of us; whether we're keeping up with fashion; whether we are successful on the world's terms; and so on. The Rat Race, as it were. No wonder Jesus says, "Is not life worth more than clothing?"
But worrying about providing for your family and even yourself in a sensible way is not a sin. Worry is not always a sin. Some teach it is and then also teach how we must take responsibility and care for our families. But can one not worry while at the same time claim they actually care? It seems to me that I somehow need to generate a kind of care-free attitude while still being loving and caring to my family. I have to admit, that makes me even more of a nervous wreck and doesn't help me think sensibly about getting things done.
It's a fine line, but basically we're teaching people who are worried about providing for their family that now they must also be worried about the fact that they're sinning by being worried! But we offer no escape. What tends to happen is we then "live in faith" and wait around for a miracle to happen, because God said "he would provide, if I don't worry but have faith and put the Kingdom first." This assumes that God's way of providing is always miraculous, because if I'm not supposed to worry about it, then, in truth, when I do something about it it's an act of unbelief.

And then nothing miraculous happens… and our faith suffers… and we fall into more unbelief… and we get more anxious… and we feel more guilty about our anxiety… and so on.
We're never commanded to be care-free. The scriptures don't tell us not to care, but what they exhort us to do is cast these cares and anxieties upon Jesus (1 Peter 5:7). The point is what are you worrying about. Food and clothing to keep up with the Joneses? Drink and nice cars to also be seen as successful? Or providing for your family?
The words 'anxiety' and 'worry' are negative words and that's fine. I'm not saying that a life of anxiety is good. But what I am saying is that there is a kind of worry that comes from a heart that wants to support a family, and a kind that comes out of coveting. Jesus is addressing the latter, while 1 Peter 5:7 addresses the former.
Waiting for miracles
The reality is that taking care of your family is honouring to God. Love is not so much a feeling but action. Both of these things relate to real Kingdom living. When we sit around waiting for miracles instead of doing what we can, we are not loving our family or honouring God and we are not placing Kingdom first, unless the circumstance is so dire and God has told us directly and personally that he is going to conduct a miracle. Because it's only when God gives us his word that we can have faith, for faith comes from hearing the (revelatory) Word of God (Romans 10:17).
We can't assume we know what or what not God wants us to have faith for. If we read that he will provide for us, we can't assume he always means he is going to provide miraculously, unless he has said very clearly to us that he will.
We're never condemned about caring in the Bible. We're exhorted to put love to action. And we're exhorted to cast our cares upon Jesus and work with him through them. We're exhorted to abide in him and speak to him. We see even Paul expresses anxiety on Kingdom matters in 2 Corinthians 2 and other places. He doesn't seem to feel there's anything wrong with it. The clincher: anxiety from love (of the action kind) is from a heart of caring; anxiety because of avarice is from a heart of coveting.
Over-spirituality
My take is that this part of scripture has often been over-spiritualised to the point that makes it unliveable. Over-spirituality always sounds so holy and pious and right, but its fruit is always bad. In this case, it leads to a paralysing fear where we just don't know what to do and we think that any action is an act of unbelief; or it leads to us being a space-cadet, refusing to admit the reality of our fallen world and the reality of having to actually work on things and live with consequences. Miracles do happen, but God primarily provides through natural means. Brush up on the doctrine of vocation for more – it certainly helped me.