Questions
Hello
Welcome to my frequently asked questions (FAQ) page
I've set up this page as a way of discovering answers together. Ask me a question and I'll research it, and perhaps together we can find the answer.
The page was originally set up to answer questions for my book Jesus Crushes Sin, but you can also ask any other question you'd like.
Sorry about the captcha! 🙁
Got a question? Send it!
[si-contact-form form='1′]
Questions already answered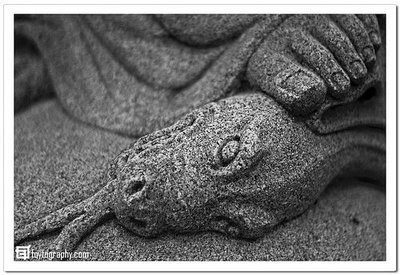 by Ryan Peter | February 1, 2016 | Jesus Crushes Sin, Non-fiction, Questions My book, Jesus Crushes Sin, is described as "a… Read More