MY NAME IS RYAN PETER.
I'm a writer, author, ghostwriter, and journalist.
I have a message I write and speak about. In today's busy world of social media, high demands at work, expected community involvement, family responsibility, and political turmoil, we can find true rest.
If that interests you, stick around and feel free to comment!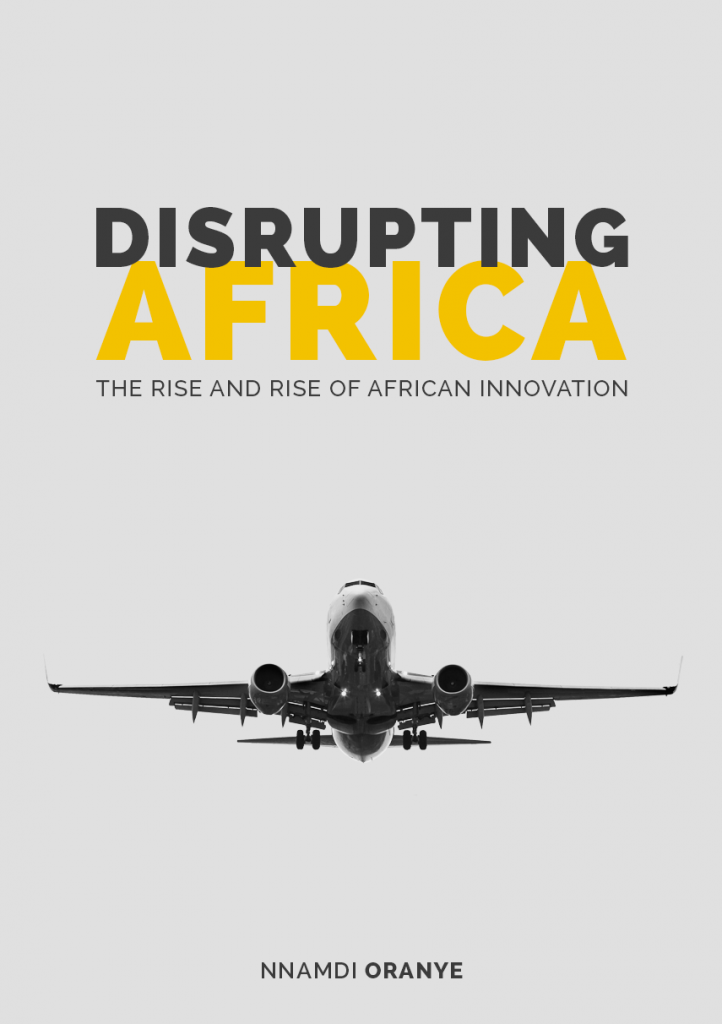 DISRUPTING AFRICA
by Nnamdi Oranye
Africa is ready for lift-off. The multiple challenges of the continent have fast become the catalyst for innovation on an astounding level – forming new technologies, new infrastructure, new ways of doing things, and a new narrative.