Treasure Island: for today's readers
Ever tried reading the swashbuckling classic, Treasure Island, or tried reading it to your kids, but found parts difficult to follow?
Well, no more.
When Twins War: Book I
For over a thousand years the twin cities of Iza-Kiêrre and Ben-Kiêrre have upheld a covenant of peace, protecting the South of Lexedore from the Moncoin, an ancient evil of the past. But when the cities go to war, all of Lexedore is thrown into turmoil.
When Twins War: Book II
The Meadow is burning. All hope of the twin cities of Iza-Kiêrre and Ben-Kiêrre recommitting to peace has been shattered. But Tarkanyon the Outlander will not give up so easily.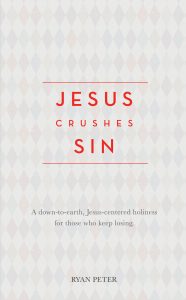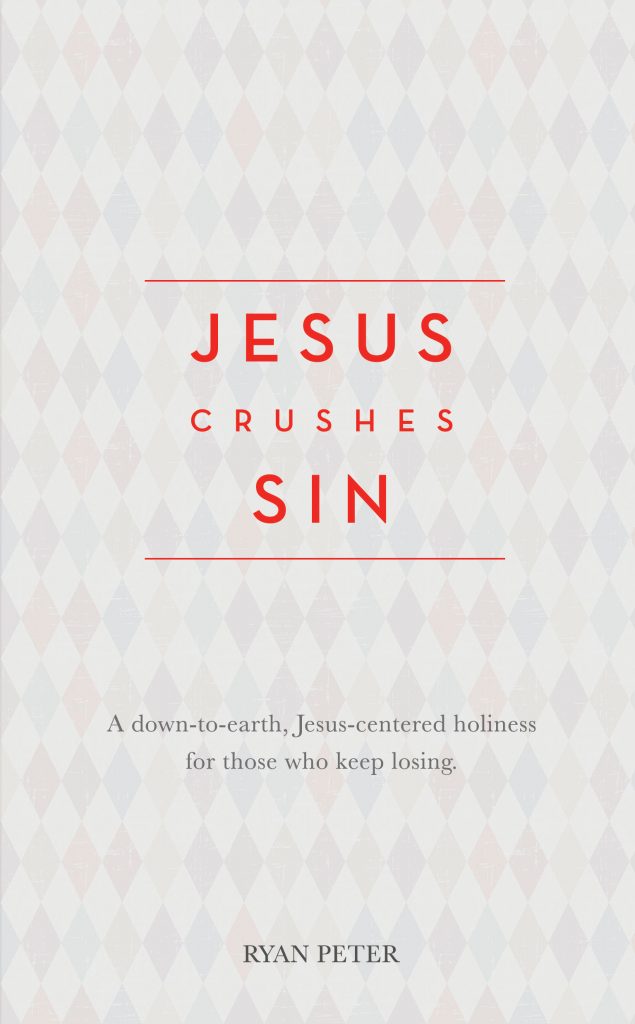 Jesus Crushes Sin
Jesus Crushes Sin is a book for the losers, the washouts, the weary, and the worst. It's for those who have tried to be holy and righteous and good but have fallen short, again and again. It's for those who can't measure up. It's a book about a promise.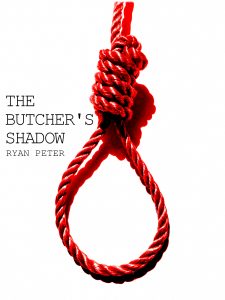 The Butcher's Shadow - currently in progress
Previously available as a web serial.
When Johannesburg detective David "Shakes" Khumalo signs up for the "Spectre Division", he finds out what ghosts actually are and they're not the dead coming back from the grave. But when he starts feeling as if he is being haunted by a serial killer, he isn't sure if a real ghost is hunting him down or if a real murderer is playing with his mind.